.
1 - Constructive solutions for industry and research
.
Exoligent is an engineering company in industrial and scientific IT electronics. It designs and develops products or solutions of high technicality for its customers in the world of the industry; railway, energy, nuclear, scientific research... These services  or developments are realized at the request of the customer in its premises or directly in those of EXOLIGENT.
.
.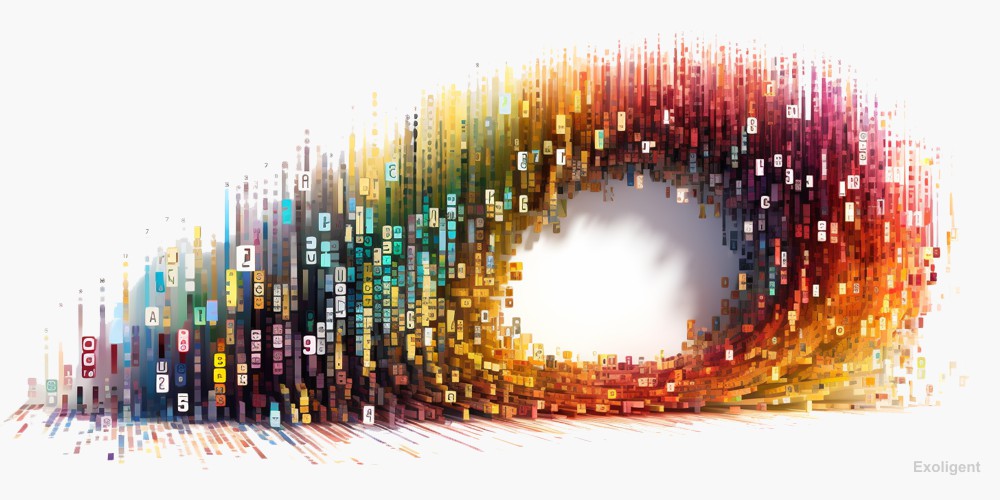 .
2 - Embedded artificial intelligence
.
Embedded intelligence refers to the integration of artificial intelligence algorithms and capabilities into specific hardware systems or electronic devices. Embedded AI is an ever-evolving field, and with advances in technology, we can expect to see more AI capabilities embedded in a wide range of devices and systems to improve their functionality and autonomy.
Integrating embedded AI into electronic devices offers several benefits. It allows real-time data processing, without depending on a constant Internet connection without having to be sent to remote servers.
Real-time data analysis in scientific devices often generate large amounts of data during their measurements or experiments. By integrating an embedded AI, it becomes possible to perform real-time data analysis, directly on the device itself. This allows for instant results and quick action based on the information extracted.
AI is useful for detecting complex anomalies, optimizing processes and getting results faster. More...
.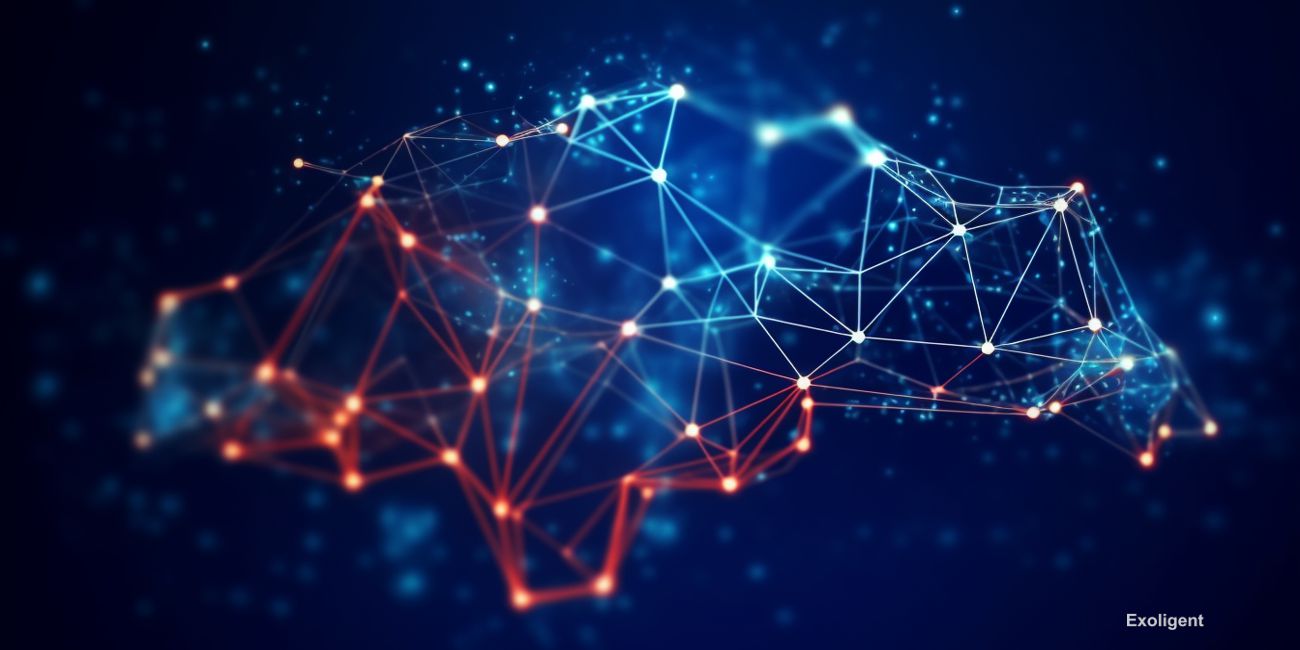 .
3 - Studies and computing realizations
.
We develop computing solutions, the drivers were associated to the developed electronic boards. The software, just like the IHM are realized for various operating systems (Windows, Linux). The code is written under different language: C, C ++, Java, LabVIEW, LabWindows CVI, Teststand... Exoligent developps embedded softwares and real time systems.
.
Exoligent develops tools and IT programs for the industrial applications and scientifques in various more or less severe environments... Acquisition of measures, software for benches of tests, programs for components VHDL...
.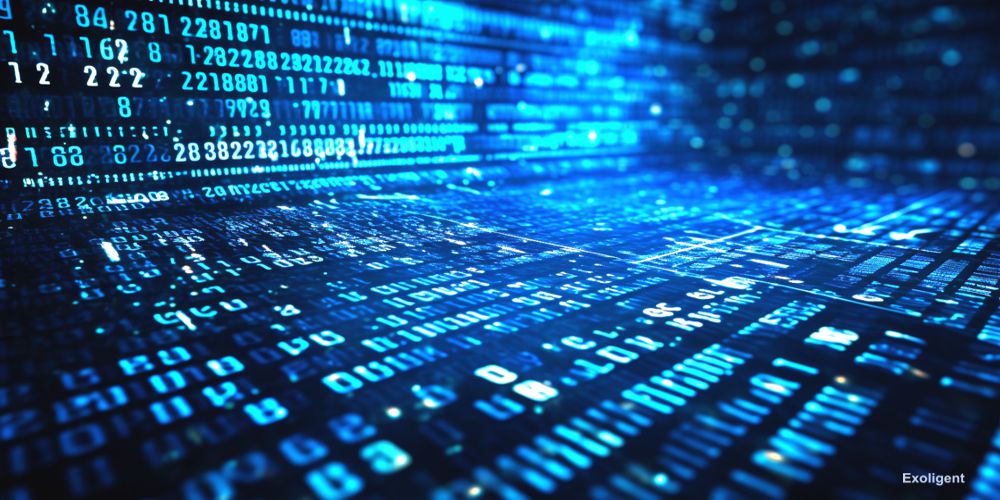 .
.
4 - Studies and realizations electronic
.
The company develops electronic, analog and digital boards,  benches of tests, industrial sensors, of the prototype in the series. Electric schemes, routing, manufacturing of the prototype, the validation and the launch of the series. Various sizes of cards are developed: card PXI, card USB 3, PCi104, PCIe, mPCIe...
.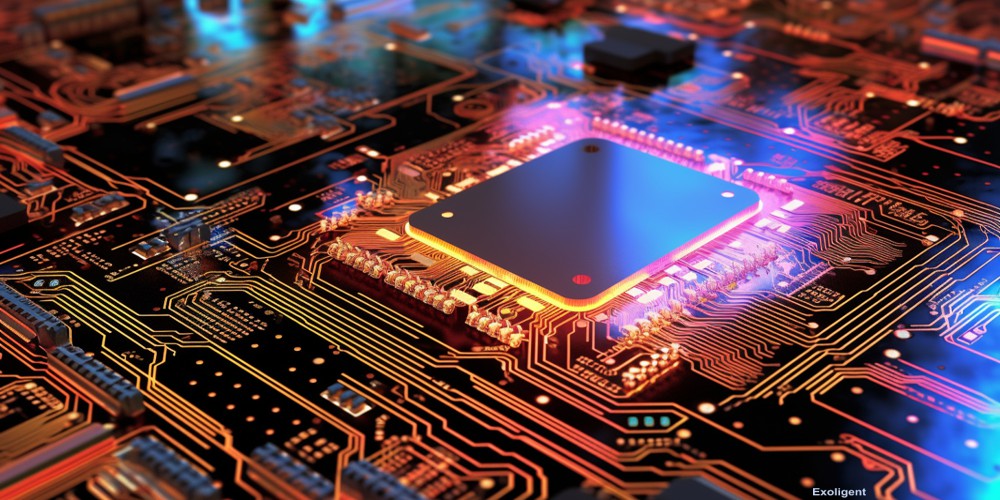 .
.
5 - 
Provision of services: supply of electronic cards "designed" by the customer.
.
Exoligent takes care of the manufacture of the PCBs (the design of the PCB is designed by the customers) from Gerbers, the supply of the components on BOM, the cabling, the tests of the cards according to the specifications of the customers. From prototyping to series.
.
.
.
.
.
Exoligent continues to supply FIP products. It's our customers who speak it best :
.
"the system runs on its own for 10 years without intervention"; "It is a reliable and proven network"; "No need for complex software systems and costly annual fees to run it"; "Not very sensitive to noise"; "Independent and autonomous network in the field of cybersecurity".