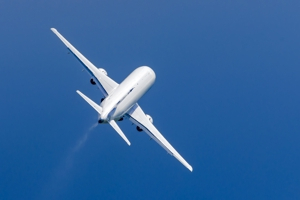 Aeronautics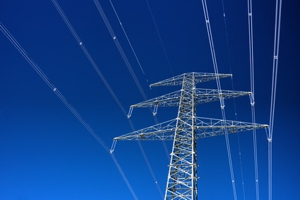 Energy
Railways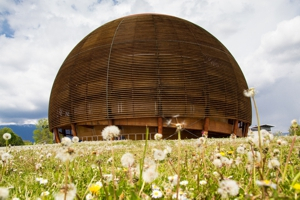 CERN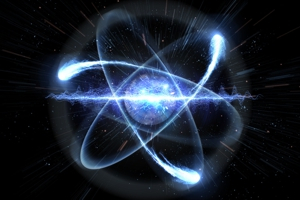 Atom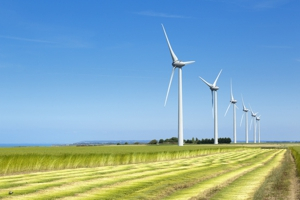 Wind energy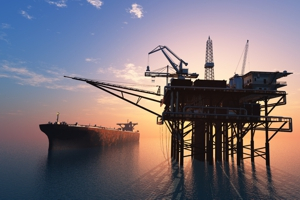 Oil industry
.
1 - Constructive solutions for industry and research
.
Exoligent is an engineering company in industrial and scientific IT electronics. It  designs and develops products or solutions of high technicality for its customers in the world of the industry and the research. These services  or developments are realized at the request of the customer in its premises or directly in those of EXOLIGENT.
.
.
2 - Studies and realizations electronic
.
The company develops electronic, analog and digital boards,  benches of tests, industrial sensors, of the prototype in the series. Electric schemes, routing, manufacturing of the prototype, the validation and the launch of the series. Various sizes of cards are developed: card PXI, card USB 3, PCi104, PCIe...
.
.
3 - Studies and computing realizations
.
We develop computing solutions, the drivers were associated to the developed electronic boards. The software, just like the IHM are realized for various operating systems (Windows, Linux). The code is written under different language: C, C ++, Java, LabVIEW, LabWindows CVI, Teststand... 
.
Embarked, real-time software...
Exoligent develops tools and IT programs for the industrial applications and scientifques in various more or less severe environments... Acquisition of measures, software for benches of tests, programs for components VHDL...
.
.
- Why choose FIP solution ? - 
.
The FIP WorldFIP network is used for its determinism and its resistance of its components in the radiations, It answers the "real-time" requirements. 
.
It is our customers who speak about it best:
" the system turns alone during 10 years without intervention "; " It is a reliable and proven network "; " No need of complex and expensive software systems to make it turn"; " little sensitive to the interferences "; " autonomous and independent Network in the field of the cybersafety(cybersecurity) ".
.